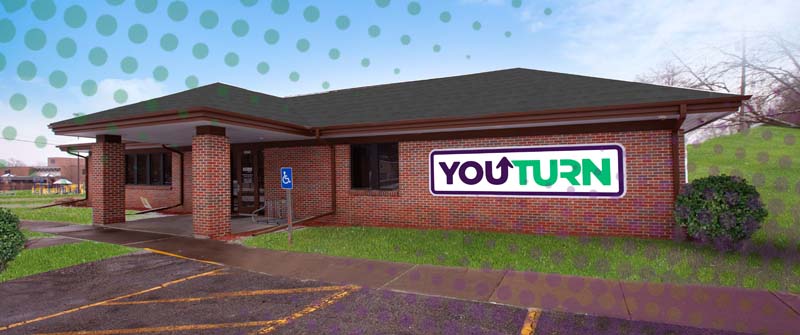 Mission, Vision, Brief History, Board, Staff
We meet the needs of adolescents and young adults impacted by violence that live in the East/Northeast Sector of Douglas County in Omaha, Nebraska.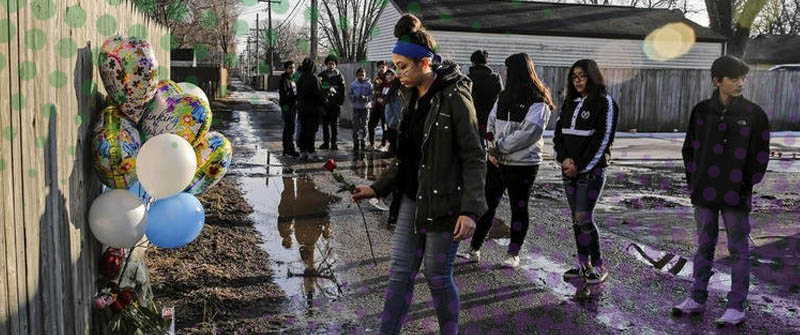 Data Tells the Story
Nationally, homicide remains the 2nd leading cause of death for 15 to 24 year-olds in the U.S. and 5th for 25 to 44-year-olds.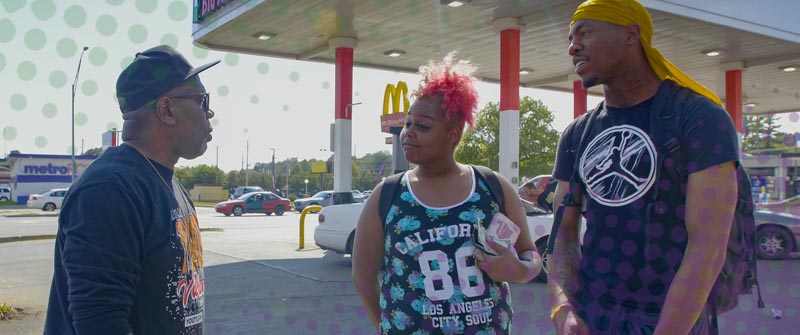 Overview, Programs and Services
YouTurn programs and services support highest risk adolescents and young adults meet their individual goals.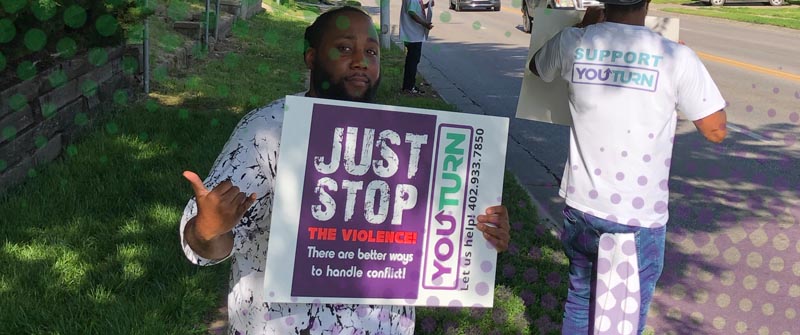 Become a Volunteer, Submit Your YT Application
YouTurn is a community-based "movement" that works best when concerned individuals come together to promote violence prevention.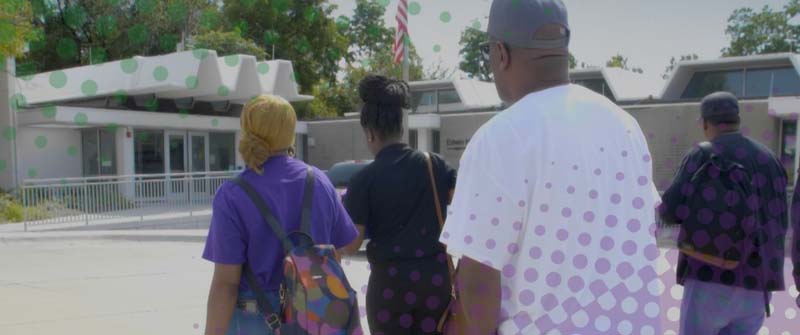 The Key to Our Success
They offer positive healthy one-on-one interactions with youth to support them in their journey towards positive behavior change.