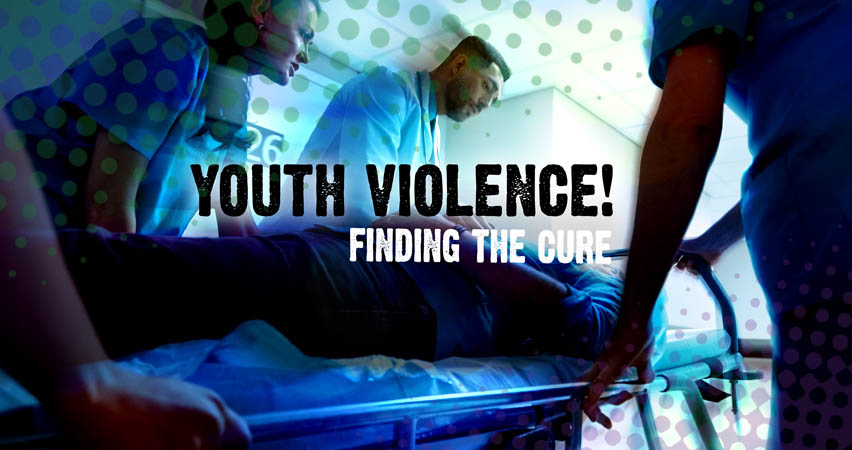 Youth violence, like many diseases, spreads from person-to-person.  The daily toll that youth violence exacts in neighborhoods too often remain hidden from view.  Homicides, targeted shootings and random shots fired threaten the health, safety, security and welfare of those that are commonly not thought of as being victimized, such as witnesses, neighbors and the community at large. 
Youth violence is more than a law enforcement problem. It is a major and well-recognized public health issue.  Like many contagious diseases, it spreads from person-to-person. Our approach to youth violence prevention is different. We treat it like a health condition.  
YouTurn utilizes the evidence-based Cure Violence Health Model to stop the spread of violence by using methods and strategies associated with disease control:
Disease Control Strategies
Detect and Interrupt Potential Violence Conflicts

 

 

Identify and Treat Highest Risk

 

 

Mobilize the Community to Change Norms and Join the "Movement"
Using a science-based epidemic control approach, violence can be reduced to fewer and fewer events, and this will be the next great achievement of science and public health. The sooner the better.
Gary Slutkin, Founder and CEO, Cure Violence Global