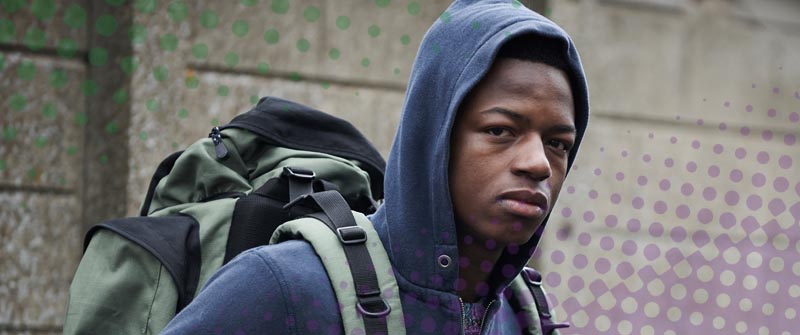 Based on local data provided by the Omaha Police Department (homicides and gun shots) for the period 2014 to present, YouTurn services are designed to meet the needs of adolescents and young adults. We serve youth 12 to 25+ years of age that are negatively impacted by violence in the East/Northeast Sector of Douglas County in Omaha, Nebraska.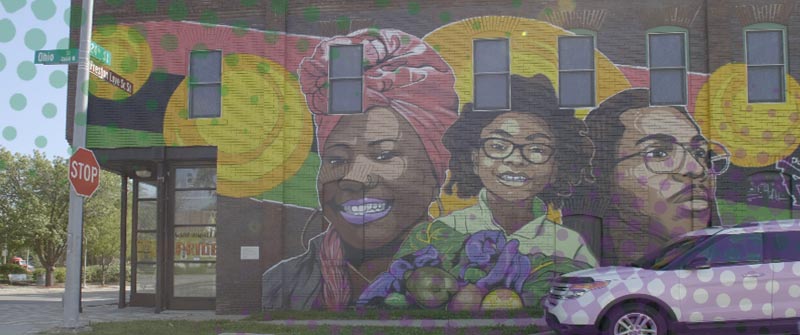 YouTurn targets it services to adolescents and young adults that live in or affiliate with the area bounded by:
Martin Avenue to the North
Hamilton Street to the South
16th Street to the East
60th Street to the West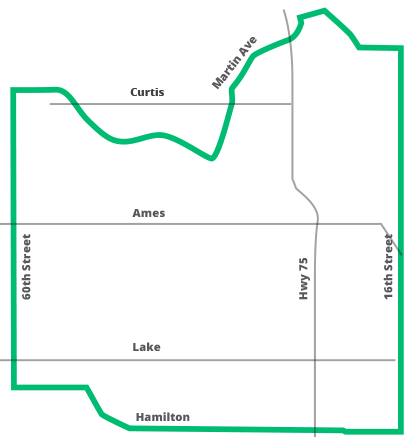 At YouTurn, we regularly "check the pulse" of adolescents and young adults, 12 to 25+ years of age, to identify new opportunities that will enhance our outreach and intensive case management efforts.